With careful reasoning, disciplinary committee may deviate from settlement agreement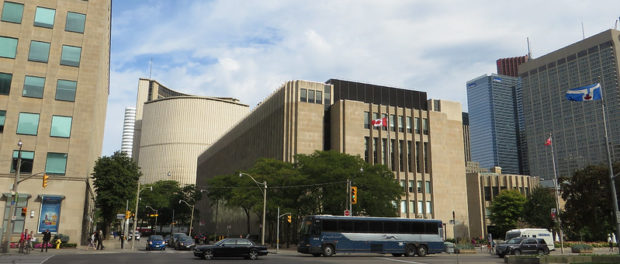 The Ontario Superior Court of Justice, in a September 15 decision, upheld sanctions against a physician that significantly deviated from a joint disciplinary submission agreed to by the doctor and the College of Physicians and Surgeons of Ontario.
Despite the high burden a disciplinary body must meet to deviate from such submissions, the court found, and despite the fact that the more extensive restrictions would seriously impact the doctor's career, the disciplinary committee had sufficiently considered and explained its decision to increase penalties.
In 2020, the College filed disciplinary charges against Vaidyanathan, alleging unprofessional conduct in regard to several . . .
To read more, please subscribe.