Tailored practice limitations for reciprocal discipline not unreasonable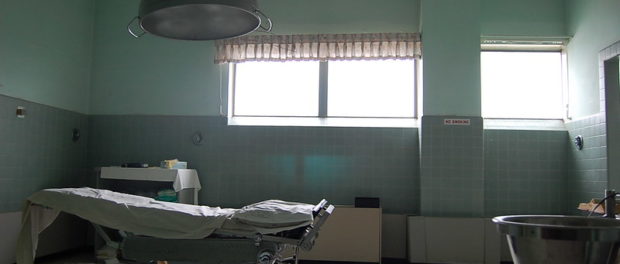 An appellate court in Kansas, in a September 24 order, overruled a lower court and reinstated practice limitations on a doctor who had violated professional rules by not being available for a post-surgery patient. The appellate court held that the lower court had overstepped its authority and made several other errors.
The case involves a failure of post-surgical care on behalf of a physician. In 2013, Seyed Sajadi performed a liposuction on a patient in Springfield, Missouri, before leaving to return his home in Kansas, two hours and 40 minutes away.
That evening, his patient began suffering serious . . .
To read more, please subscribe.