Psychologist's actions, despite mandate to report child abuse, warrant professional discipline
An appellate court in Pennsylvania upheld discipline imposed by the state's Board of Psychology against a licensee who had engaged in an improper one-sided child-custody evaluation, holding that regardless of whether the psychologist was justified in believing the children in question were abused by their father, her actions went farther than what was required for an abuse report.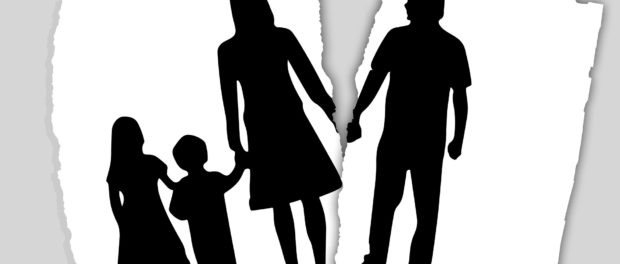 (Pittman vs. Bureau of Professional and Occupational Affairs)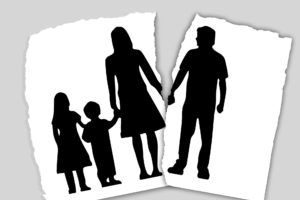 In 2013, Pennsylvania psychologist Lauri Pittman was hired by a woman undergoing a divorce to perform a custody evaluation for her three children. Although, under Pennsylvania law, the consent of both parents is required for such an evaluation, the woman showed up alone with the three children and gave Pittman photographs of injuries to one of the children allegedly caused by the father. Pittman immediately switched gears, determining that, as a mandatory abuse reporter under state law, she had an obligation to interview the children and evaluate the claim of abuse, which she proceeded to do.
Pittman, who never evaluated the father or contacted him to obtain his consent to the mother's evaluation, drafted a lengthy custodial report following her evaluation, recommending, among other things, that the mother be awarded sole custody of the children, and that the father be prohibited from spending time with them until he underwent a therapy program. Pittman did not mention that she had never spoken to the father regarding the custody evaluation.
Pittman also filed a report of child abuse to state authorities, who, contrary to her report, found the allegations of child abuse unfounded. In line with that finding, the mother did not obtain sole custody of the children, and the custody matter ended.
The state then began an evaluation of Pittman, eventually filing four counts of unprofessional conduct based on her custody evaluation. Pittman objected to the charges, claiming that, after having been shown credible accusations of abuse, she was required to become an "advocate" of the children and had a mandatory duty to report suspected abuse, and that she could also not obtain the father's consent to a custody evaluation because he was the alleged perpetrator in her abuse report. She denied that she had performed an actual custody evaluation.
After a disciplinary process, the board concluded that Pittman had, in fact, performed a custody evaluation, eventually finding her complicit in four disciplinary charges and suspending her license indefinitely, although the board stayed that suspension for three years of probation. Pittman appealed, and the case went up to the Commonwealth Court of Pennsylvania, which issued a decision upholding the discipline against her.
On appeal, Pittman argued that she qualified as a good-faith mandatory reporter of child abuse, a status which would afford her immunity under state law, but the court disagreed. It was not her reporting of suspected child abuse to the state's abuse hotline which had prompted the board's discipline, Judge Michael Mojcik explained, but Pittman's issuing of a custodial report in violation Pennsylvania's professional rules.
The information Pittman collected from the family exceeded that required by the mandatory reporting laws, and Pittman did not provide that excess information to the hotline, instead giving the report to the mother. Although Pittman claimed an emergency exception to requiring consent from both parents in order to create a custody report, the court noted that she had provided no evidence of an emergency, and rejected that claim as well.
One judge dissented from the majority's opinion, arguing that Pittman was, in fact, entitled to immunity under the mandatory reporting law.