Low public awareness found in online survey about discipline of doctors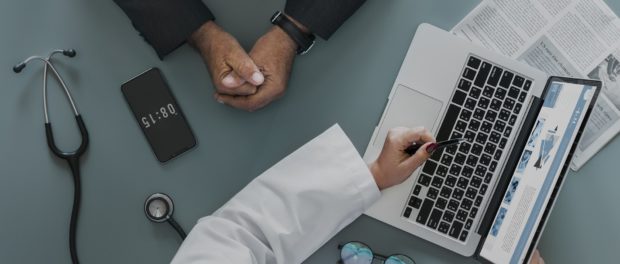 More than half of U.S. adults appear to be unaware that state medical boards are in charge of licensing and regulating doctors, according to results of a State Medical Boards Awareness Study conducted by The Harris Poll and released in May.
The survey respondents were more than 2,000 adults who had previously been recruited to participate in surveys. Only 27% knew how to determine whether their physician had been disciplined for misconduct and 51% were unaware of state medical boards' role.
However, the survey . . .
To read more, please subscribe.