Licensee payment of late taxes no ticket to automatic license reinstatement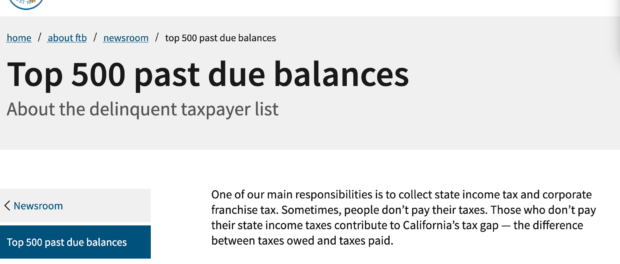 A California appellate court, in an April decision, held that the removal of a licensee's name from a tax delinquency list did not mandate the automatic reinstatement of a license suspended for that person's presence on the list.
In October 2013, the California Franchise Tax Board included dentist Timothy Kersten's name on a list of the state's top 500 largest tax delinquents. Unfortunately for Kersten, along with the large amount he owed in taxes, California law also requires that state licensing agencies suspend or refuse to renew the license of a person whose name appears on . . .
To read more, please subscribe.