Licensee cannot dodge obligation to adhere to trade standards through provision in contract with customer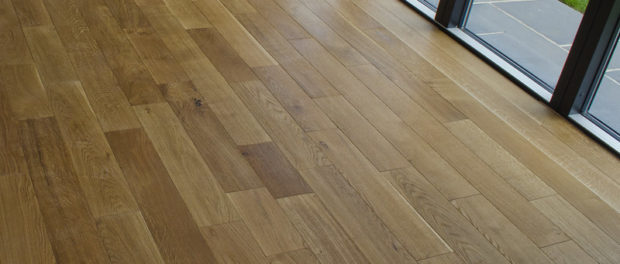 A California court rejected an argument by a contractor licensee that a disclaimer a customer had signed to release the licensee from liability for potential damage caused by moisture in a flooring installation also released the licensee from professional disciplinary action, holding that licensees cannot contract away their duty to adhere to professional trade standards.
The board brought a disciplinary case against contractor licensee George Sieg for substandard flooring work in 2012. Following a hearing which found Sieg culpable for the work, the board's Registrar required Sieg to obtain a $30,000 disciplinary bond, effective for three years. Sieg . . .
To read more, please subscribe.