One practice rule change would benefit 41 million consumers, FTC says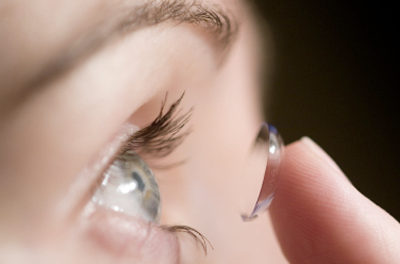 The U.S. Federal Trade Commission (FTC) signaled the states that it won't back off its antitrust oversight of state professional regulation, in making a major proposal and several comments on state licensing laws during the last months of 2016.
Most significant was the FTC's publication, in a Federal Register notice December 7, of a proposed revision to the 2004 Eyeglass Rule, which opened competition among dispensers of eye products by requiring optometrists and other prescribers to release contact lens prescriptions to patients. Having . . .
To read more, please subscribe.