Formal recommendation by hearing examiner not required in order to revoke a license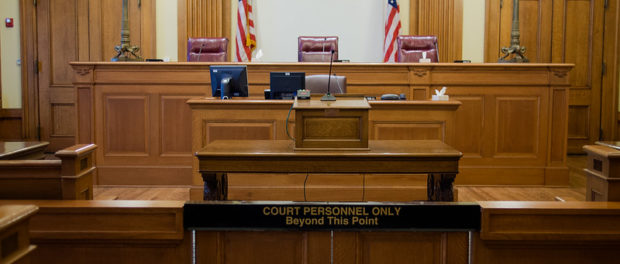 In an August 31 decision, the Superior Court of Rhode Island in Providence upheld the license revocation of a psychiatrist who had an affair with the husband of a married couple she had treated, ruling that, under state law, no formal two-tiered disciplinary process, using both a hearing examiner and investigative committee, was needed in order to impose discipline.
In 2011, psychiatrist Sarah Boyle began a romantic relationship with the husband of a married couple whom she had treated in person from 2001 to 2007, and for whom she had still written prescriptions until 2010. In 2014, the wife . . .
To read more, please subscribe.