Delay in prosecuting disciplinary charges will not result in their dismissal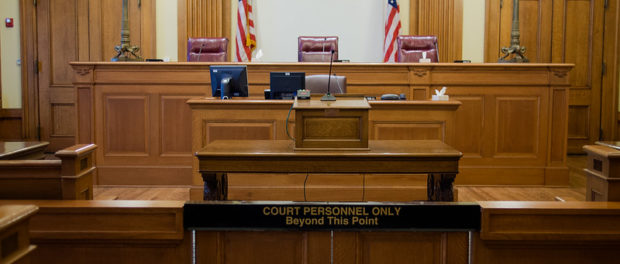 The Supreme Court of Maine held November 17 that, although the state's Board of Osteopathic Medicine had waited at least five years to pursue pending disciplinary charges against a licensee, it had no authority to toss those charges out unless the delay was causing prejudice to the affected licensee.
In 2019, the licensee in the case, listed only as John Doe in court papers, brought suit against the medical board while it had nine pending disciplinary matters against him, with the oldest being more than five years old, a delay Doe claimed was improper.
Additionally claiming that the board . . .
To read more, please subscribe.