Creation of guidelines for disciplinary referral is not rulemaking subject to open meetings law, says Colorado high court
The Supreme Court of Colorado, in a November 12 decision, held that a set of guidelines developed by the state's Department of Public Health and Environment for referring physicians suspected of providing false diagnoses for medical marijuana patients were not formal rules and their creation was thus not subject to the state's Open Meetings Law or Administrative Procedure Act.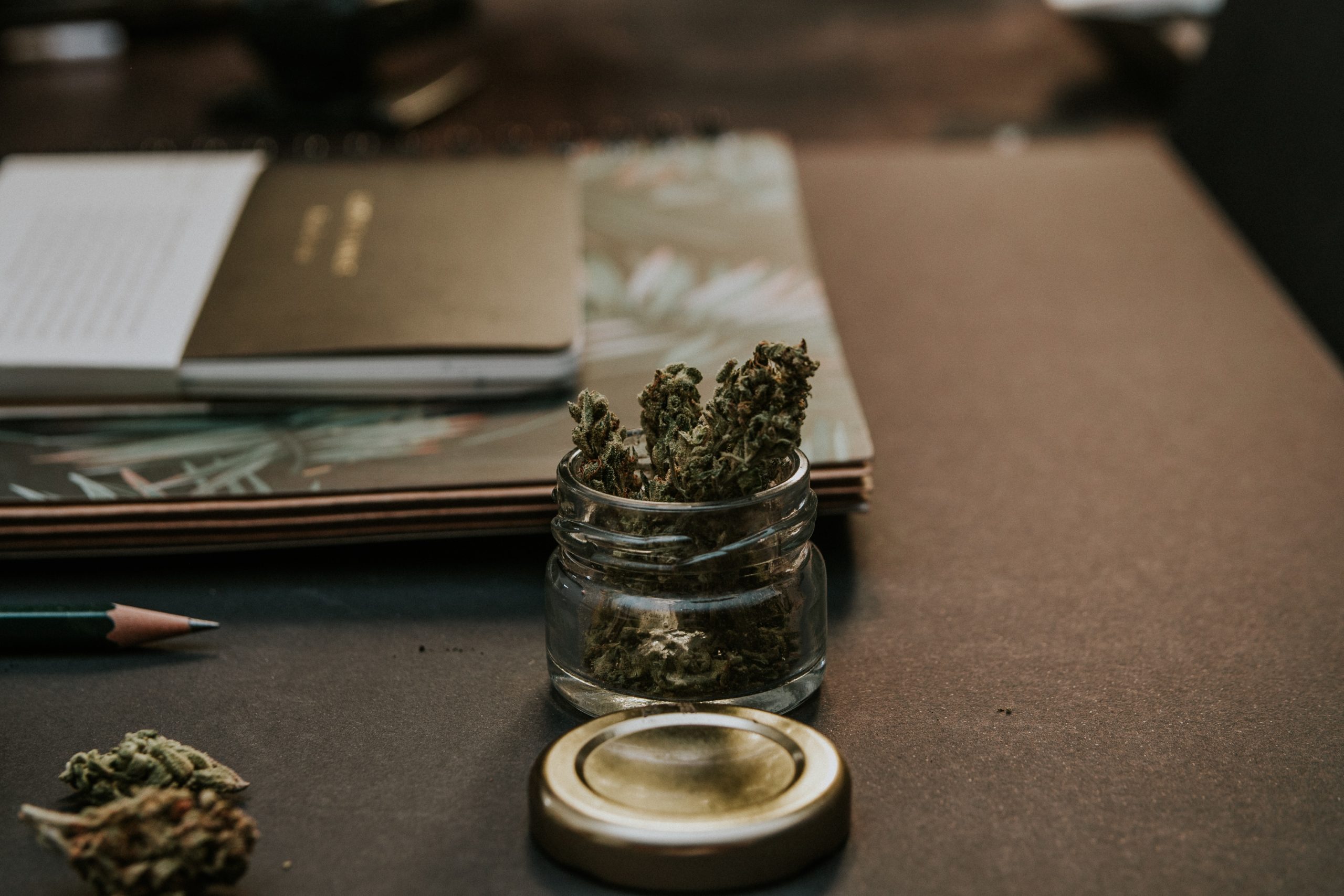 The content you are trying to access is only available to members. Sorry.