Boards must pay licensee's attorney fees in discipline case over deadly pool heating installation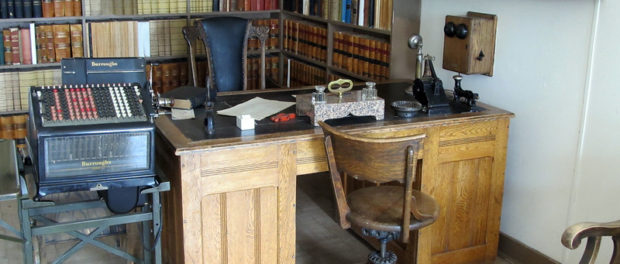 State law allows attorney fees against professional licensing boards, the Supreme Court of North Carolina held June 5. The court overruled a lower court's textual analysis that had determined the relevant statutory clause made an exception for disciplinary actions.
In 2013, heating and ventilation licensee Dale Winkler was hired by a hotel despite the fact that Winkler was only licensed for residential work. As a result of this work, three guests died of carbon monoxide poisoning in the room over the gas supply of the pool heating system on which Winkler had worked.
An investigation by the board determined . . .
To read more, please subscribe.