U.S. Court of Appeals: Students not entitled to wages for work hours required for licensure
The U.S. Court of Appeals for the 2nd Circuit held February 5 that cosmetology students working at a salon accepting paying customers, but operated by their cosmetology school, are not entitled to be paid for that work if the school is not requiring them to work more than necessary to acquire the hours needed for licensure.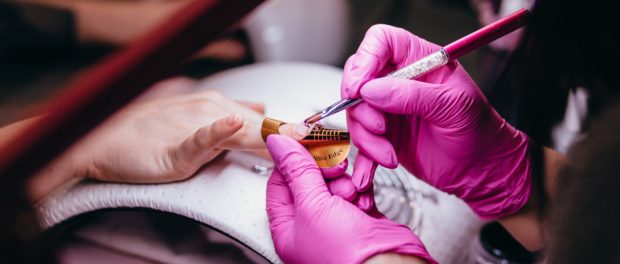 The content you are trying to access is only available to members. Sorry.