Position statement on practice scope did not violate rulemaking process
A court in North Carolina issued another ruling August 2 in the state's ongoing legal battle between its acupuncture and physical therapy boards, holding that a position statement posted by the North Carolina Board of Physical Therapy Examiners supporting the practice of needle insertion by its licensees was not a violation of the rulemaking process.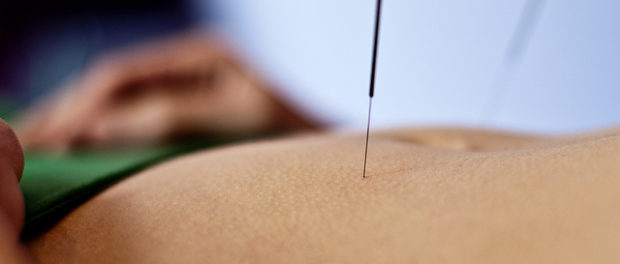 The content you are trying to access is only available to members. Sorry.