Policy to refer medical marijuana violations to board did not violate open meetings law
A policy created jointly behind closed doors by Colorado's public health department and medical board to refer physicians who violate the state's medical marijuana rules for prosecution was not in violation of either Colorado's Open Meetings Law or the state Administrative Procedure Act, a state appellate court ruled July 26.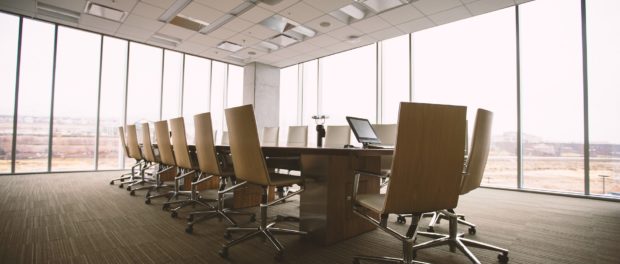 The content you are trying to access is only available to members. Sorry.