Court overstepped in setting licensees' recordkeeping requirement
A district court acted improperly when it vacated a discipline decision by the state's private investigator board after incorrectly determining that licensed investigators in Louisiana are not required to maintain client files for longer than three years, the Court of Appeal of Louisiana ruled February 17.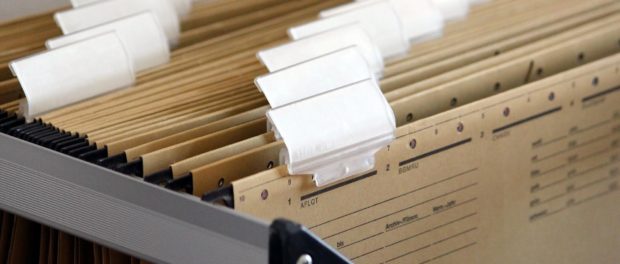 The content you are trying to access is only available to members. Sorry.